Gillette Children's
Gillette is known worldwide for leading-edge medical care, rewarding careers, strong training and educational programs, and a commitment to evidence-based medicine. Here you'll find tools, opportunities and resources to help you connect with Gillette and grow as a professional.
Referrals and Admissions
Gillette offers one-call access for providers who wish to refer patients or consult with our specialists. Registered nurses answer all calls and coordinate referrals and consultations… Learn More >>
Careers and Training Programs
Gillette attracts medical professionals from across the nation for rewarding and challenging careers. Recognized as a Star Tribune Top Workplace, Gillette offers competitive pay and benefits, and an unbeatable mission… Learn More >>
Conferences and Continuing Medical Education (CME)
Gillette conferences attract national and international attendees who wish to collaborate with and learn from our experts. Many of our conferences offer continuing medical education (CME) credit… Learn More >> >>
Surgery Simulation and Training
Gillette's surgery simulation and training space is expertly designed to support care planning, training opportunities and community outreach programs. With a large operating room, advanced equipment, and observation and classroom space, we can meet a wide variety of educational needs… Learn More >> >>
Gillette Publications for Medical Professionals
Gillette publishes two newsletters for health care providers and community health professional… Learn More >> >>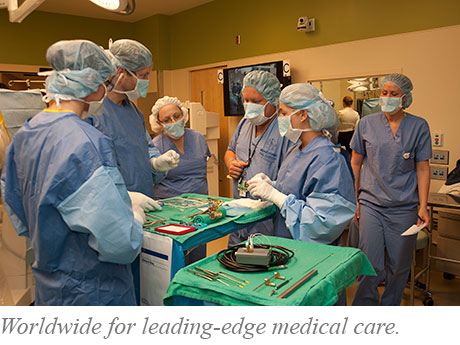 More than 65% of people served by UCP and its affiliates have disabilities OTHER than Cerebral Palsy. From disabilities evidenced from birth to traumatic brain injury from a car accident, we're committed to creating a life without limits for people with a spectrum of disabilities.