The Elsie S. Bellows Fund was established in 1995 to provide assistive technology equipment to individuals with disabilities. Earnings from the principal of this fund are allocated on an annual basis by United Cerebral Palsy to UCP of Minnesota and other affiliates.
Assistive technology can play a major role in increasing the independence of individuals with disabilities. The Elsie S. Bellows Fund provides funds to UCP of Minnesota and other affiliates to purchase equipment.
Examples of eligible assistive technology might include:
Wheelchairs (manual and electric)
Augmentative communication devices (ACD)
Environmental controls
Computer equipment
Lifts in the applicant own or nominee's parent's van or home
Hearing aids
Examples of Ineligible assistive technology include:
Automobiles
Evaluations of other assistive technology "services"
Furniture and appliances (that are not adapted)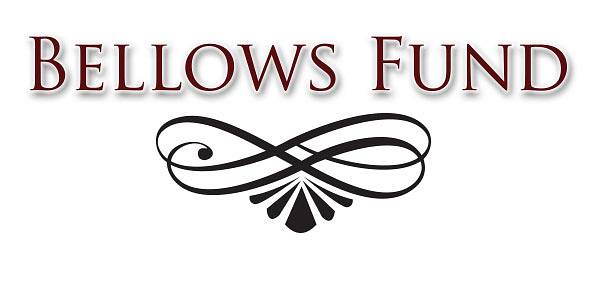 To learn more about the Bellows Fund and how to apply, download an application or call UCP of Minnesota at 651-265-7361.