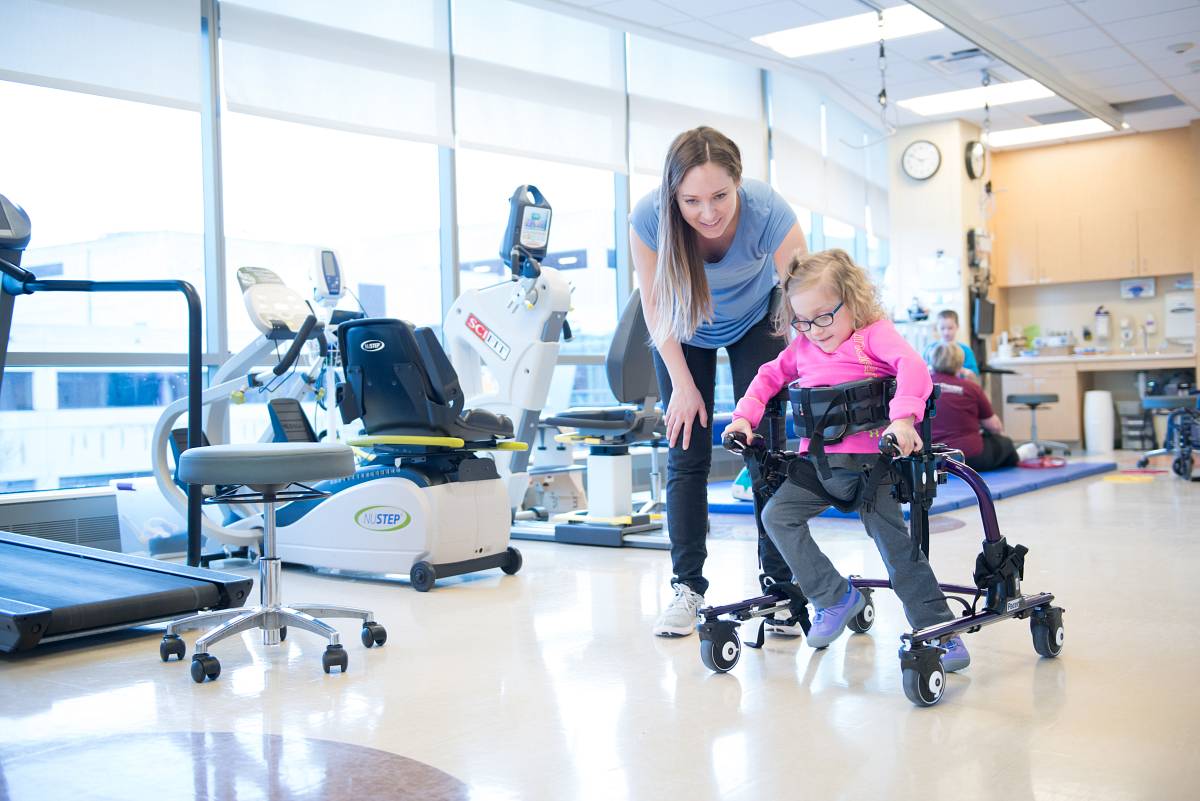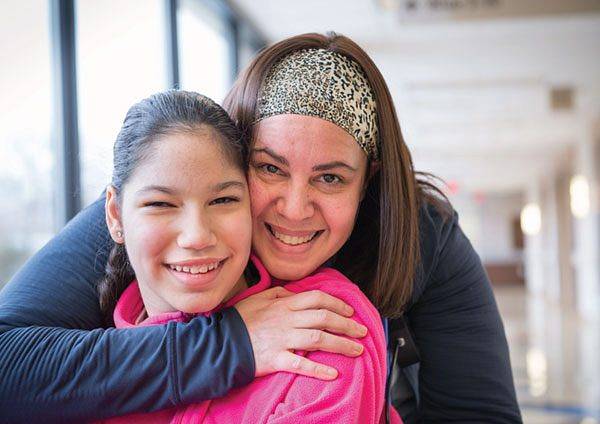 UCP of Minnesota Educates, Advocates and Provides
United Cerebral Palsy of Minnesota educates, advocates and provides support services to ensure a life without limits for people with a spectrum of disabilities.
Join the Cerebral Palsy Resource Group on Facebook!
Are you looking for a way to connect with people who have cerebral palsy and their families? Join the Cerebral Palsy Resource Group on Facebook! This community forum is the perfect place to ask questions, share your experiences and receive support from the cerebral palsy community.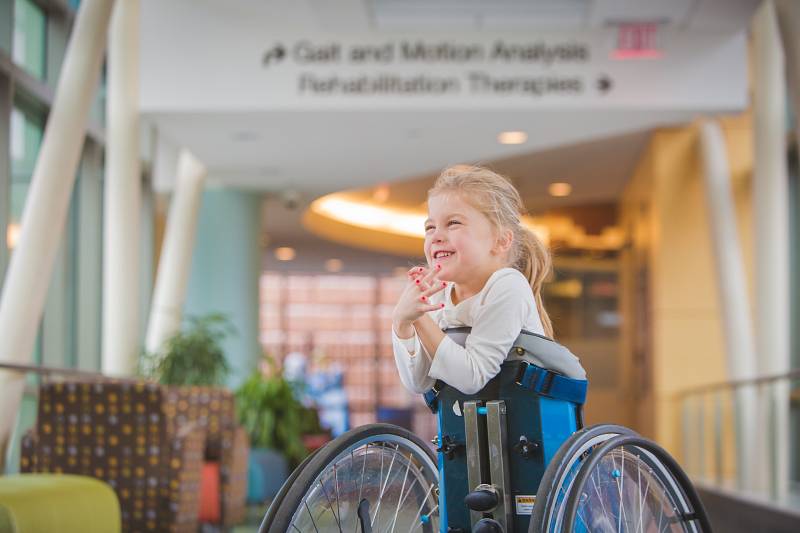 An estimated 57 million Americans live with a disability
0
Cerebral Palsy Affects Around 17M Worldwide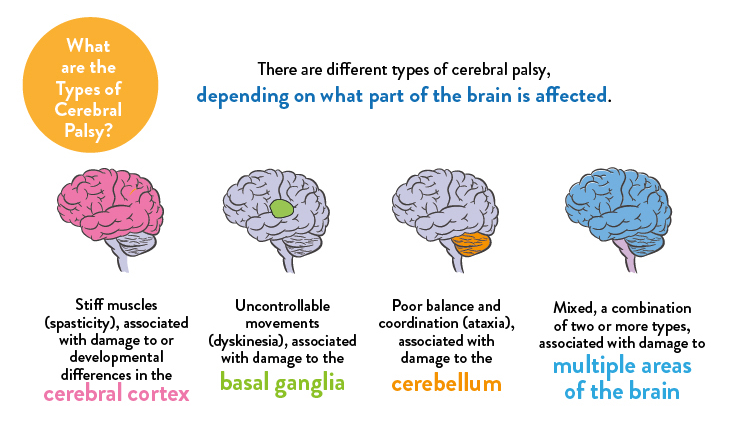 Cerebral Palsy Resources
Cerebral palsy describes a group of disorders that affect a person's ability to move and maintain balance and posture. Cerebral palsy is caused by brain injury or atypical brain development that happens around the time of birth or early in life.
In some infants, symptoms are evident soon after birth. In others, diagnosis comes in later infancy or toddlerhood. Cerebral palsy is a permanent condition, meaning the injury to the brain doesn't change, however, the effects of cerebral palsy often progress as people get older.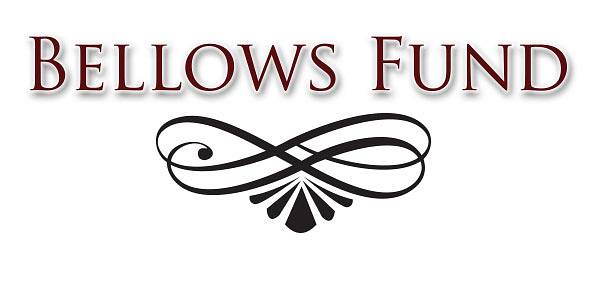 The UCP Elsie S. Bellows Fund
The UCP Elsie S. Bellows Fund is a national program operated by UCP that provides funds to individuals with disabilities for assistive technology equipment. Apply through UCP of Minnesota today!
A Minnesota UCP affiliate, Gillette Children's is one of the world's top cerebral palsy centers.
Gillette Children's offers comprehensive testing, treatments and services for children, teens and adults.